Physical Therapy Matawan NJ
Frome Physical Therapy – Matawan, NJ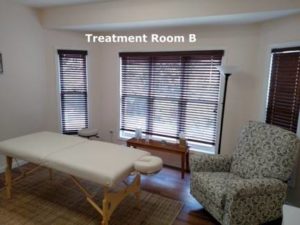 Every Wednesday and Friday afternoon, we see patients at Wholetrition Wellness Center, in Monmouth County, Matawan, New Jersey. Surrounded by open farmlands and orchards, this location offers us a quiet & handsome environment to practice in central New Jersey.
This center is wheelchair accessible and has a private parking lot available for all of our patients.
Request a call or make an appointment via the website.
Address 
Main Street Executive Center
935 Route 34, Suite 2D
(Route 34 & Main Street)
Matawan, NJ 07747
Hours
Wednesdays & Fridays 4:00 – 7:30 PM
Parking
Lot
Services
The Rolfing Technique of Structural Integration
Five Element Acupuncture